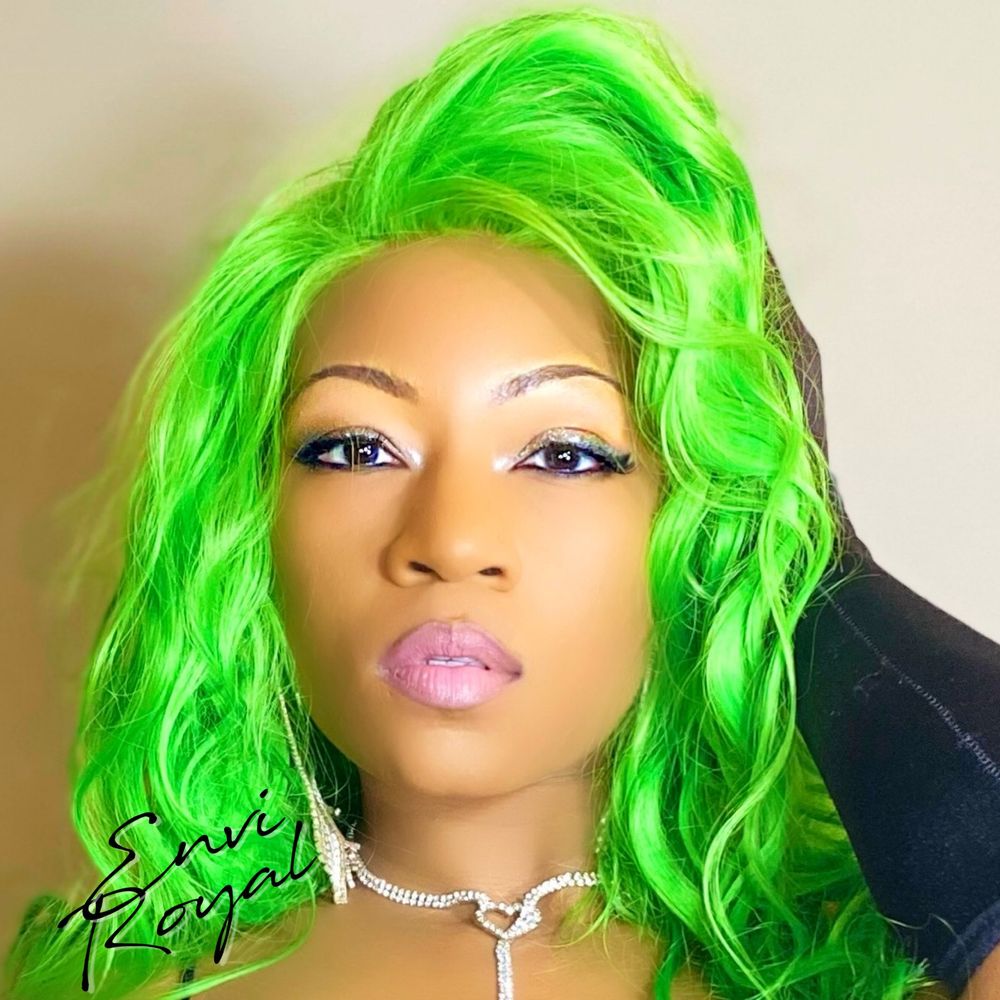 MEET THE R&B BARBIE.......
American Recording Artist, Envi Royal has officially entered the world of R&B! The Aiken native first became known for her musical role in the Hip-hop and rap culture but has since then decided to venture off into the land of R&B. With her mesmerizing appearance, charming personality, and signature green hair, people are now calling her "The R&B Barbie!" With the recent release of her first EP Album titled "CLOSURE," which consists of 5 songs from the realm of both R&B and Southern Soul, she has truly proven her versatility as an artist.
Envi is rumored to be in the planning stages of her exposure tour, which she is "looking forward to sharing her new music with the world and leaving an unforgettable impression on any and everyone she encounters!" Not only that, but she also just released her first ever Christmas Holiday single titled, "Christmas Time In The City" which is now available on ALL MAJOR MUSIC PLATFORMS!! Be sure to join her mailing list, for all the latest updates on new music releases, merch, giveaways and tour dates!